The Freimann Mosque in Munich (1973)
Abstract
Munich had a relatively large Muslim population after the Second World War, consisting mainly of refugees and former prisoners of war. In 1973, approximately 30,000 Muslims lived in Munich. After a thirteen-year planning period and supported by Arab countries, the Freimann Mosque was opened, but with only one minaret. This was a compromise. The district government felt that several minarets were suitable for "illustrating The Arabian Nights", but did not fit into Munich's cityscape. In 2005, the mosque came under suspicion by the Office for the Protection of the Constitution of being a center of Islamist propaganda.
The number of mosques in Germany is now estimated at between 2,500 and 2,800. Most mosques in Germany are located in courtyards, industrial estates, converted factories or similar buildings. In addition, there are also several representative mosques.
Source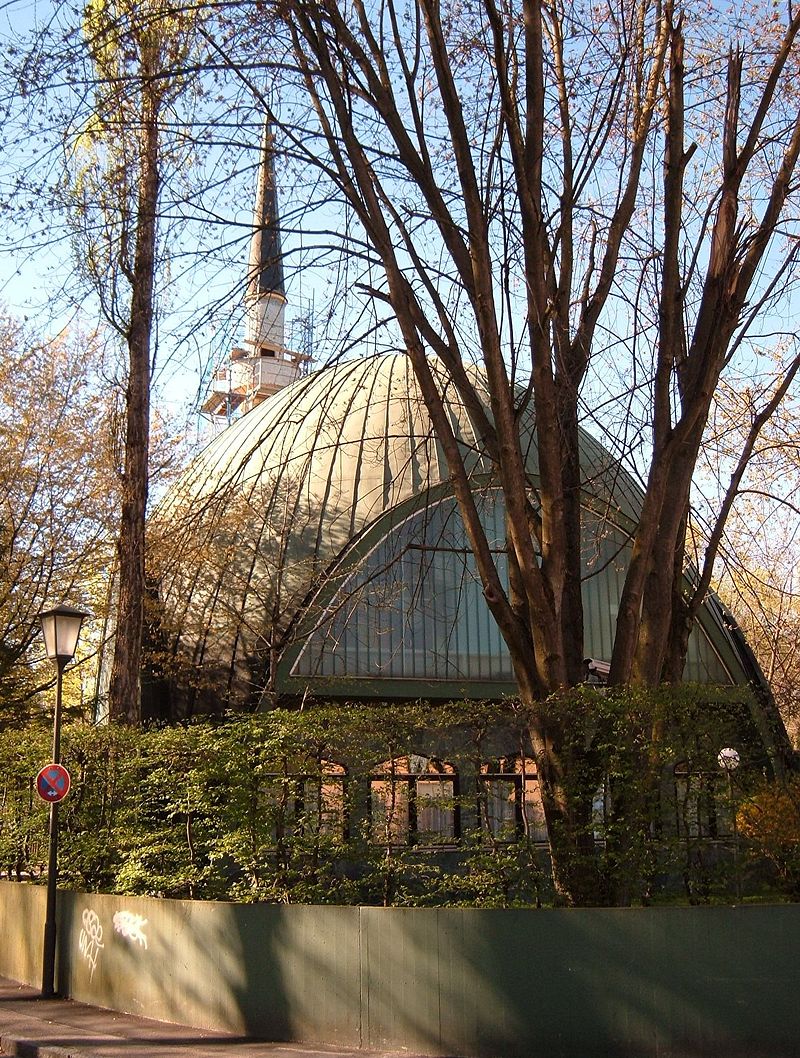 This work is licensed under the Creative Commons Attribution-ShareAlike 3.0 License.